Cette page est consacrée aux Fan-art.
Christophe Godin
Batnight pour Batman...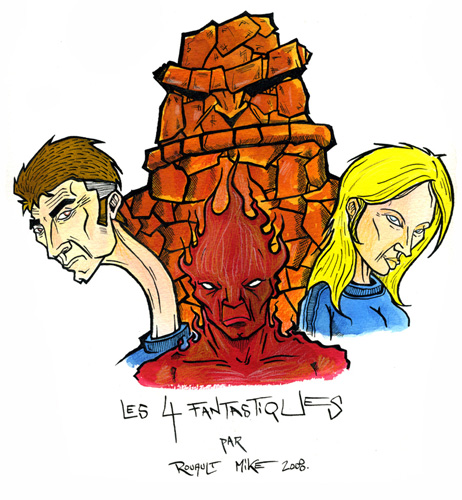 Les 4 Fantastiques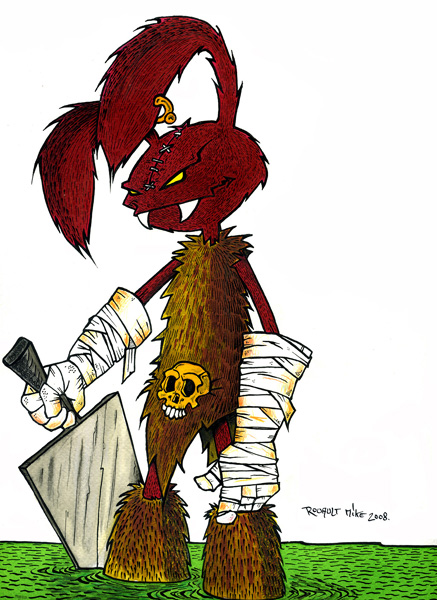 Marvin le destructeur de la bd Donjon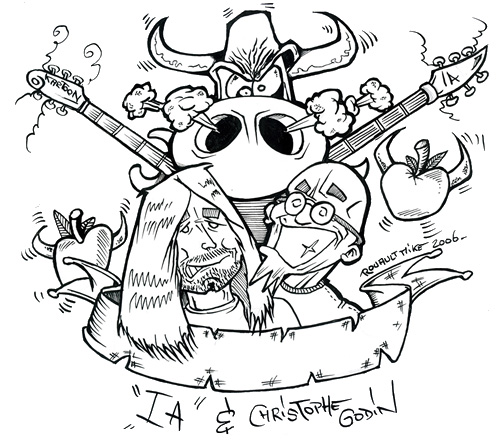 Mattias Eklundh et Christophe Godin. [Freak Kitchen & Metal Kartoon]
Christophe Godin: "Boarhahaha Il est vraiment TERRIBLE celui-là ! Merci mille fois!!! Amitiés Christophe"
Mattias IA Eklundh: " Yeah, way to go! I like it! All the best. IA "